Automated Detection of Illegal Forest Clearance
Illegal forest clearing is a major problem for many countries not only because of the direct financial damage. But these cleared areas are also often used to establish illegal drug plantations that cause further considerable social damage and crime. In large forest areas such cleared areas or plantations are difficult to be identified by use of manned aircraft. Using the UniversalUAV with 2D Mapping Software that can detect any video image changes is the solution here.
The UniversalUAV can fly exact patterns over large forest areas so that 2D Maps of video images, created in real-time, can be used for Map Overlay analyses. These missions can be performed with single UAV operator and without the need of a separate mission operator. Optionally using a Wescam/MX-8 along with an Object Detection Software enables the UAV-pilot to identify persons and vehicles on the ground.
Recommended UniversalUAV mission-equipment for this purpose consists of the following main components:
UAV-Sensorics: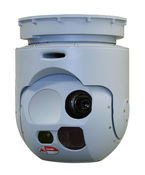 Wescam / MX-8
Daylight camera
Infrared camera
Laser range finder…
Generic Ground Station S/W: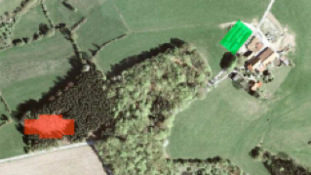 Automatic Picture Processing S/W
Identification of missing objects
Identification of new objects (buildings)
Identification of topographic changes