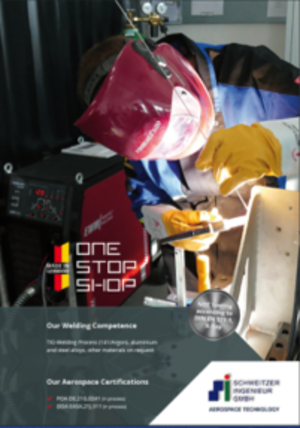 Production Organisation EASA DE.21G.0241 (in process)
Welding for the Aerospace Industry
Maybe you are a specialist in designing composites and have less experience in the field of welded constructions and metals? In this case SI can provide you with professional advice and help you achieve an optimal product so that you can concentrate on the areas where you have your core competences and do not lose time and money with tasks outside your field. Short links between our development and fabrication ensure a maximum effectiveness at affordable cost.
Also as a purely manufacturing provider SI is available to customers, with its long experience in this field, be it for new parts or for repairs.
German Engineering
Latest technology, but Old School
High Quality
High Flexibility
High DeliveryReliability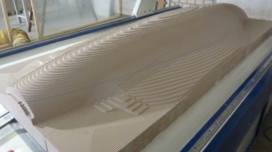 Composites Parts
Since many years SI fabricates composites parts and structures for the aerospace and racing sports market. Especially the combination of welded core structures along with shape-giving composites fairings lightweight structures with high strength can be achieved. All parts are manufactured using vacuum technology with glass and carbon fibre laminates along with honeycomb or foam cores.
Besides the fabrication of composites parts and structures SI also offers the definition and fabrication of plugs and tools for the composite industry.
---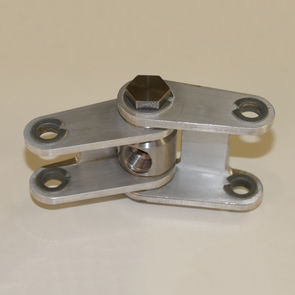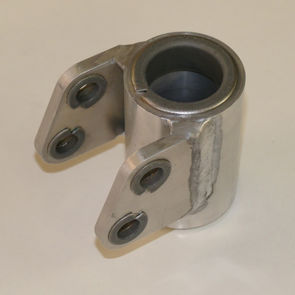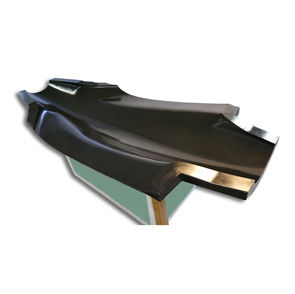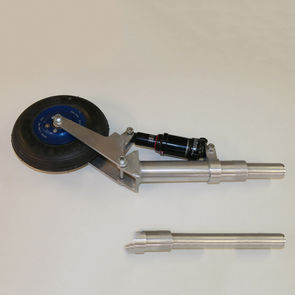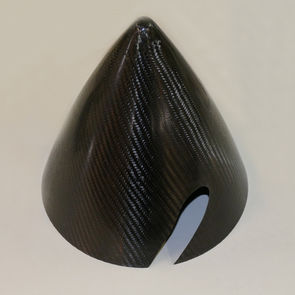 ---
SI production capabilities at a glance: